5 Ways to contribute to WORLD MENTAL HEALTH DAY
Who said maintaining your mental health was easy? Do we even understand what that means? I honestly don't ever remember having this conversation in school with the guidance counselors, or at church (before or after the mandatory choir rehearsals), or even at home at the dinner table stressed from a long day that always seemed like an episode of The Wonder Years. Actually, up until I became an adult, a working-mom, and a wife....I'm not sure if I ever discussed the importance of mental health.
According to mentalhealth.gov ; your emotional, psychological, and social well-being are significant parts of your mental health which can be affected by how we think, feel and act. So, lets just get right to it shall we? October 10, 2021 is World Mental Health Day and here are some ways (in no particular order) that we all can do our part in observing this day, not only to ourselves but also to others.
1. Practice Self- Care. Do something for yourself, schedule that "well-overdue" massage or yoga session you've been wanting to try. Take a long nature walk or listen to guided meditation in the morning to get your day started. This practice was recommended to me through counseling and has worked for me when things become just a little too overwhelming.
2. Educate Yourself. If you're old enough to remember G.I Joe, then you know that "knowing, is half the battle." Understand what mental health is and what it means to acquire a healthy mental lifestyle. Lets be honest when hearing the words "mental health," we use to automatically think, oh yea they're crazy! Not realizing the severity and complexity of ignorance at it's best. It's now more then ever we begin to develop a new mindset that knowing better, allows us to do better.....I stand corrected, treat others better.
3. Support Others. This one is for all my Barney lovers out there. Check in on a friend or a loved one with a great big hug and a kiss from you to them (muah!). Safely of course, sending a virtual hug or a wellness text could be just what someone needs to pick them up or show that someone cares about their well-being.
4. Volunteer. For many of us, this may be a little far-fetched, depending on your time and lifestyle. Where some days, it just seems like everything is running together and you can't even remember what day it is. However, planning may be the only thing you need to accomplish this one. Set an alarm to remind yourself of events in your area and how you can participate. Reaching out to local organizations that focus on mental health, specifically for adults, teens, or adolescents is also a great way to put your stamp on the world.
5. Speak to a Professional. Okay, ladies and gentle-men this is the 21st century, meaning at this point we should know that wealth also means great health. Don't be afraid to say, " I need help " or "I think I need someone to talk to." There are many options for inclusion and removal of stigmas once we seek advice or help from a professional. For example, contacting counseling services such as Elephant in the Room is a great way to a healing process, being able to communicate and express the things that may be hindering us from a productive or functional life. Speaking to a professional may also mean recommendations. If you see a friend in need, help a friend in deed! Volunteer to drive them to their first appointment or make the initial call for them. Depression and other mental health concerns may result in not doing for themselves, so a little nudge may be just what they need to get them back on a healthier path.
According to rethink.org World Mental health Day is a day to help raise and advocate the awareness of mental health for all of us. Ensuring that people living with or developing mental illnesses live better lives equally and with dignity. Pleeeease take note, that I am NOT a professional doctor in this field of study, but I am a working mom of three (well, four if you include my elderly dog), a wife, and a new business owner now living in the world of social media, which is a therapy session in itself. So, it would be an understatement for me say everyday and everything was always "peachy." This doesn't have to mean that we aren't grateful for life, it just means that some days, sometimes, some people need an extra hand, a listening hear, or professional guidance to transition them to a healthier place.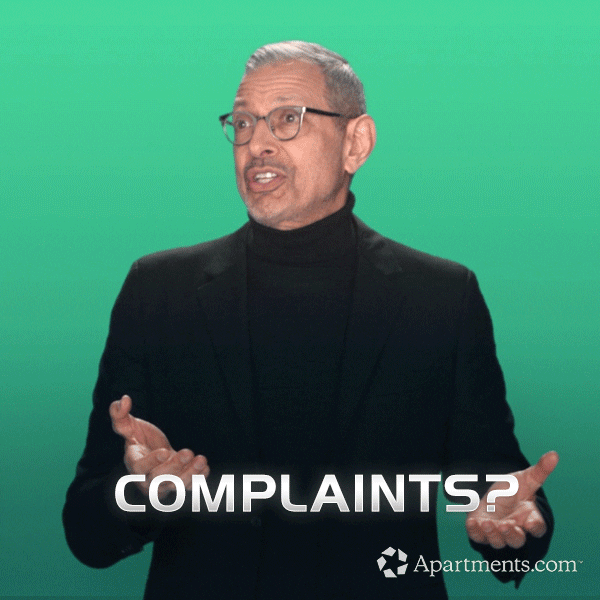 What do you think? Tell us your thoughts.....the topic of mental health has been such a silent dilemma for decades, how do we continue to get past this? Tik-Tok and Instagram can't save us from everything.......can it???